12V 10Ah Battery for Jeep-Style Truck with EVA Wheels
Regular price
$38.50
Sale price
$38.50
Unit price
per
Sale
Sold out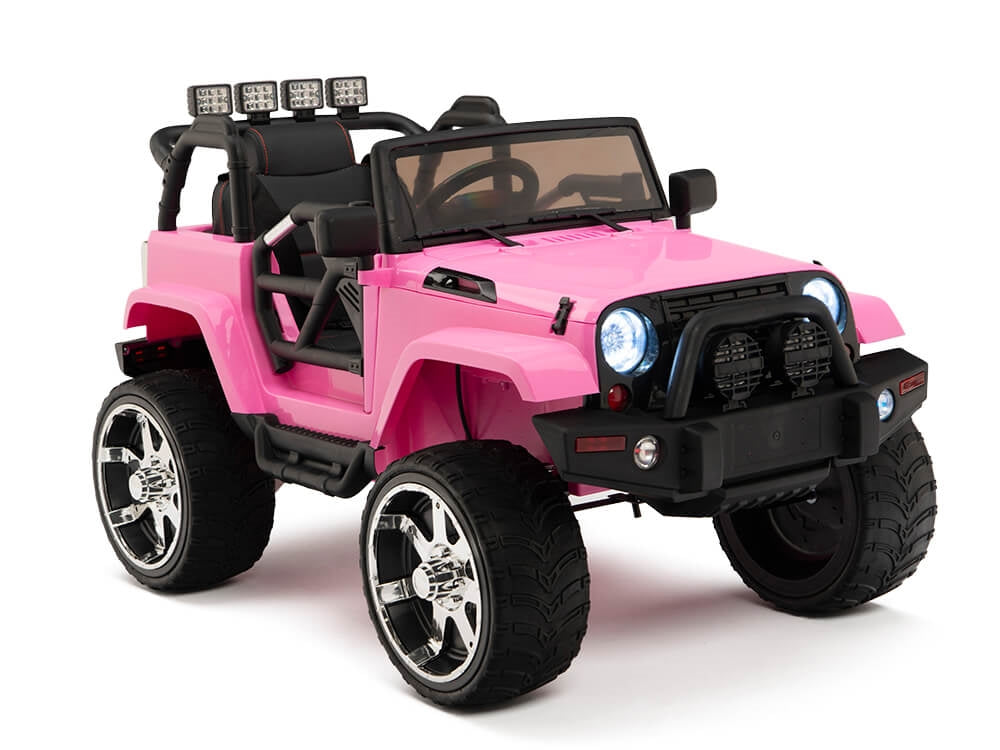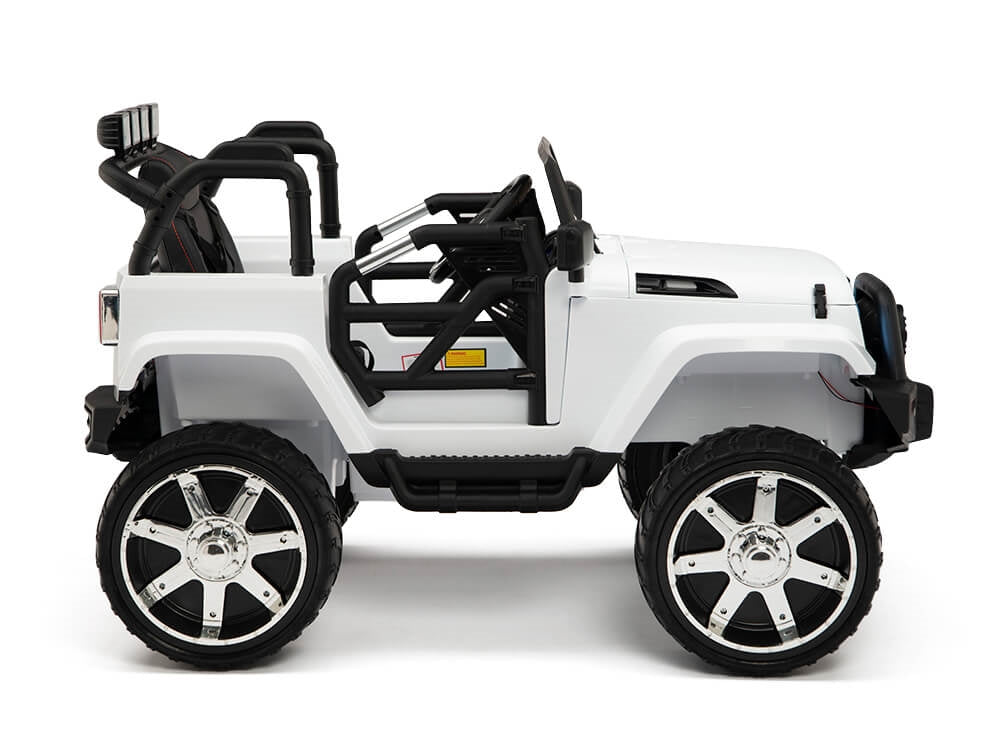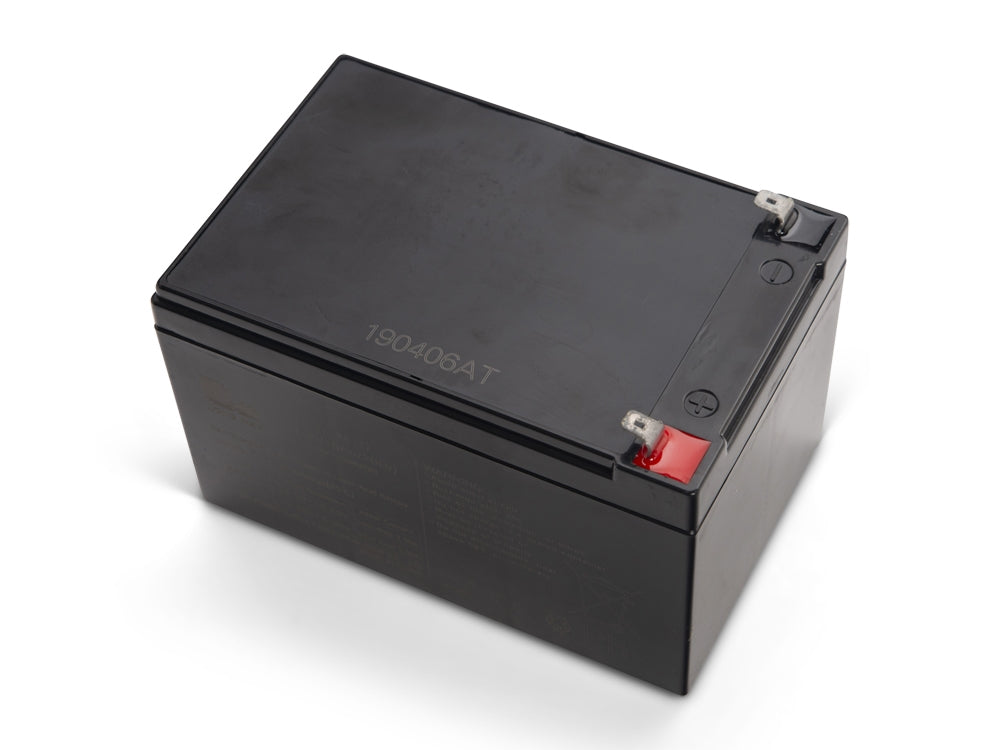 Description
12V 10Ah Battery for Jeep-Style Ride On Truck with EVA Wheels
This heavy-duty 12V 10Ah Lead Acid Battery is best suited for replacing the one originally mounted on Big Toys Direct Jeep-Style Truck with EVA Wheels. The metal terminals on this battery are "F2" - if you have F1 style terminals, call or let us know at time of purchase as parts cannot be returned. We suggest replacing with the SAME battery capacity the unit originally came with.
Note that charging time with a 12V 1000mA charger takes about 10 hours (same as original) and we recommend recycling your old battery locally. Do not buy batteries for "future use" since they lose charging capacity sitting on shelf for 1-2 years.
Specifications:
12V 10Ah Sealed Lead Acid Battery
Best for Big Toys Direct 12V Jeep-Style Truck with EVA Wheels
Size: Approx 5.95" x 4" x 3.95"
Part No: BTD-12V10AhBatt
Please note that all parts sales are final and no returns are allowed.
Reviews