24V Super Sport GT Kids Ride On Car - Red
Regular price
$1,248.00
Sale price
$1,248.00
Unit price
per
Sale
Sold out
Free LTL Shipping (Approx 2 weeks via Freight Truck)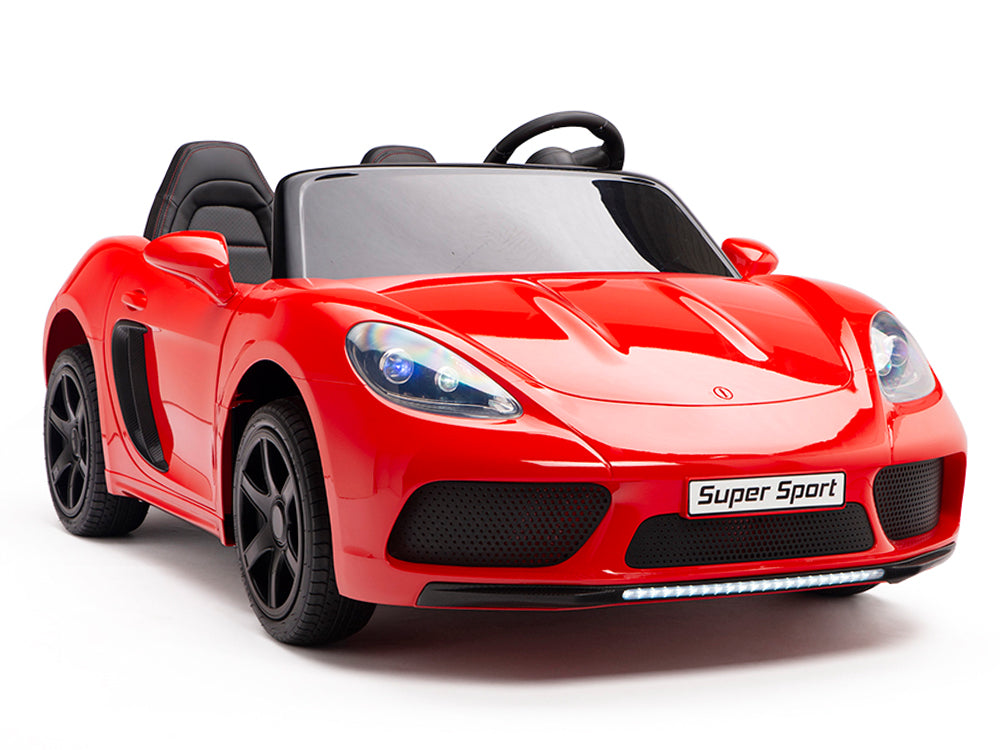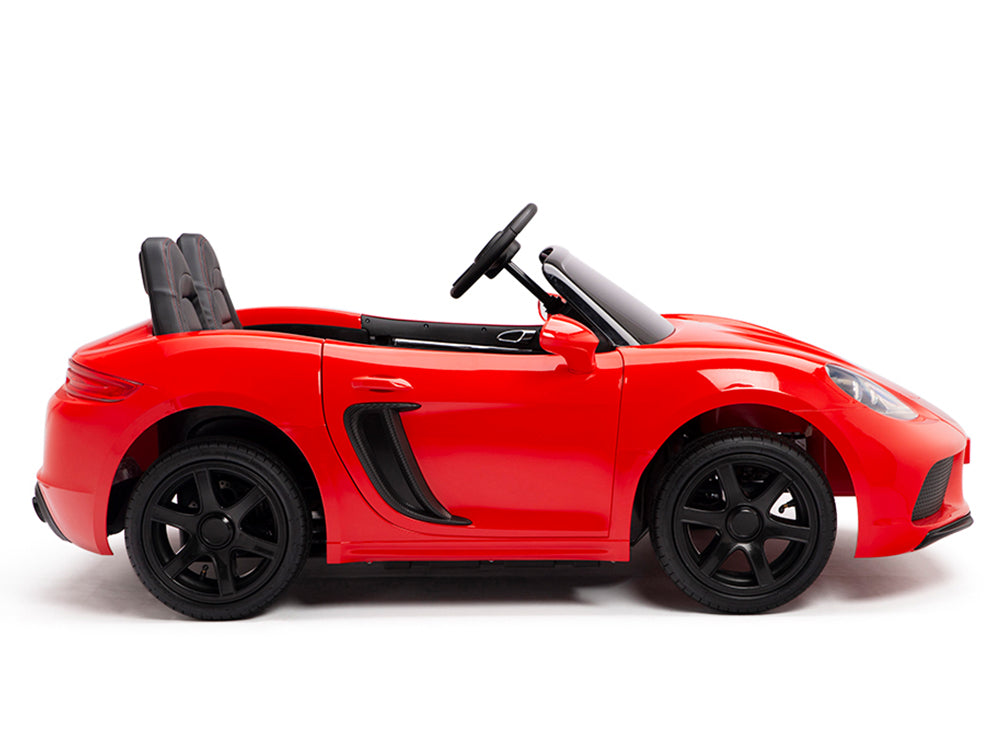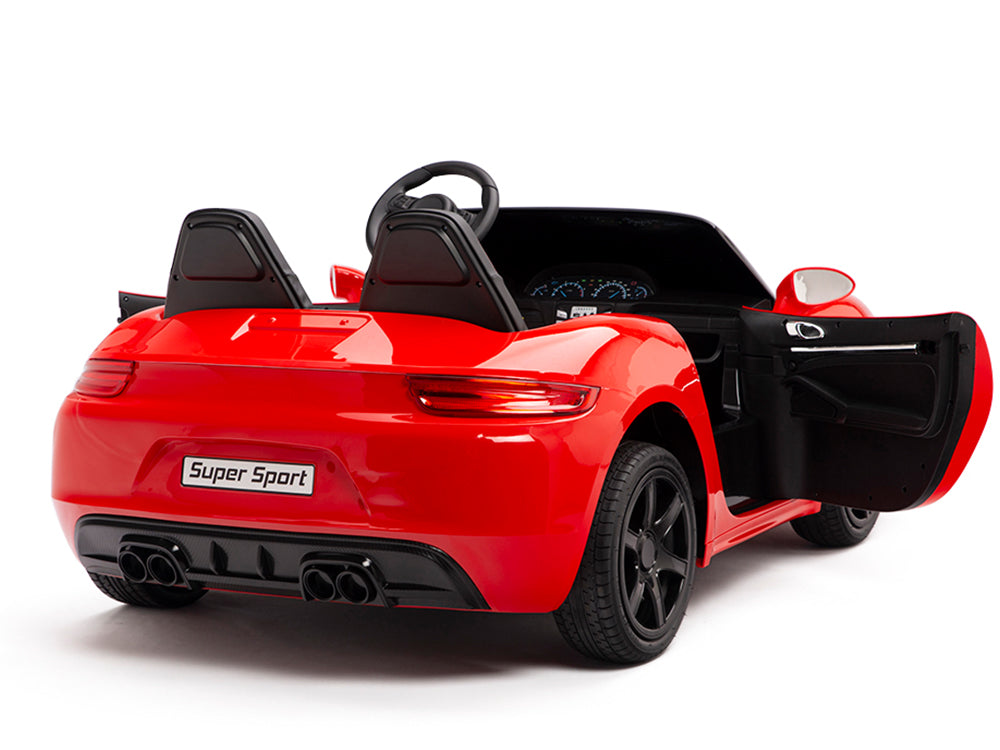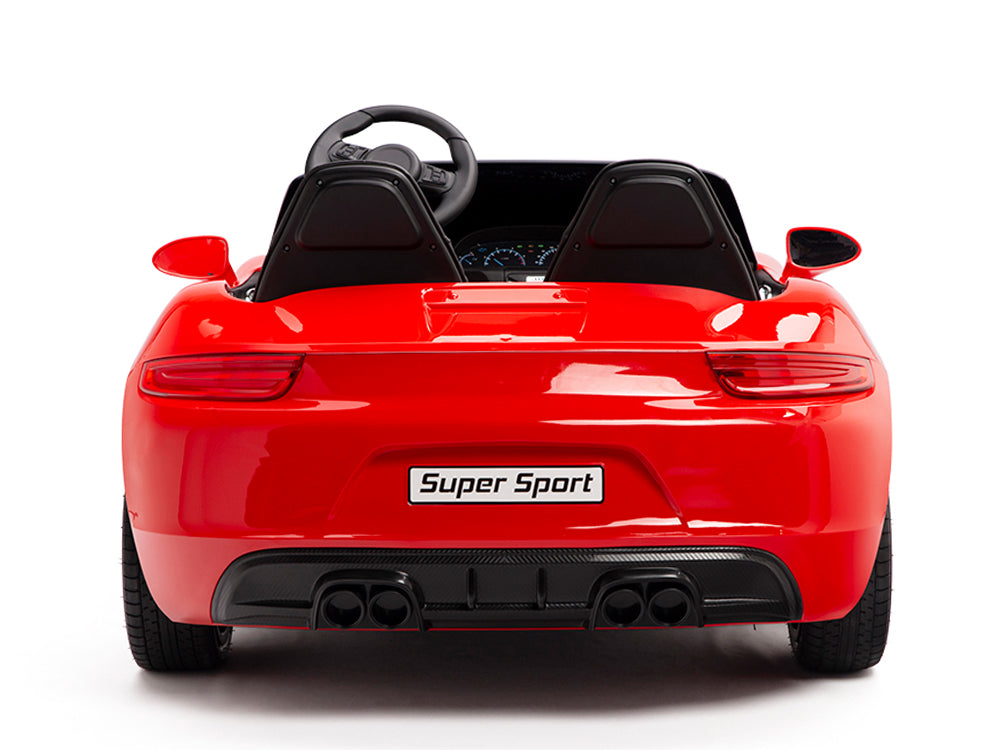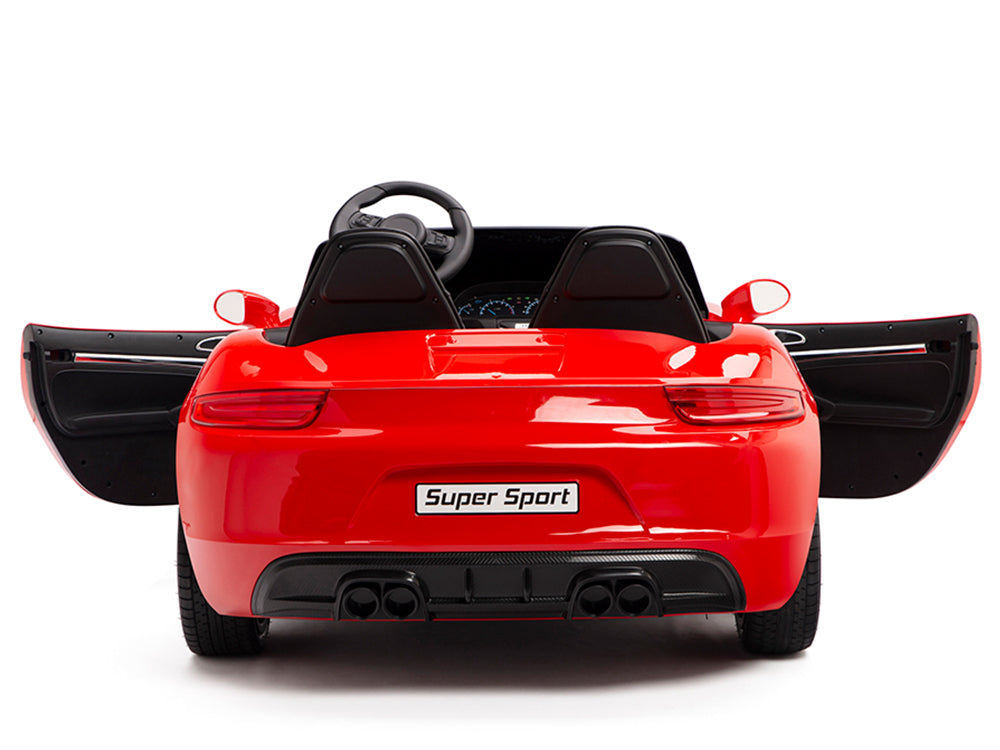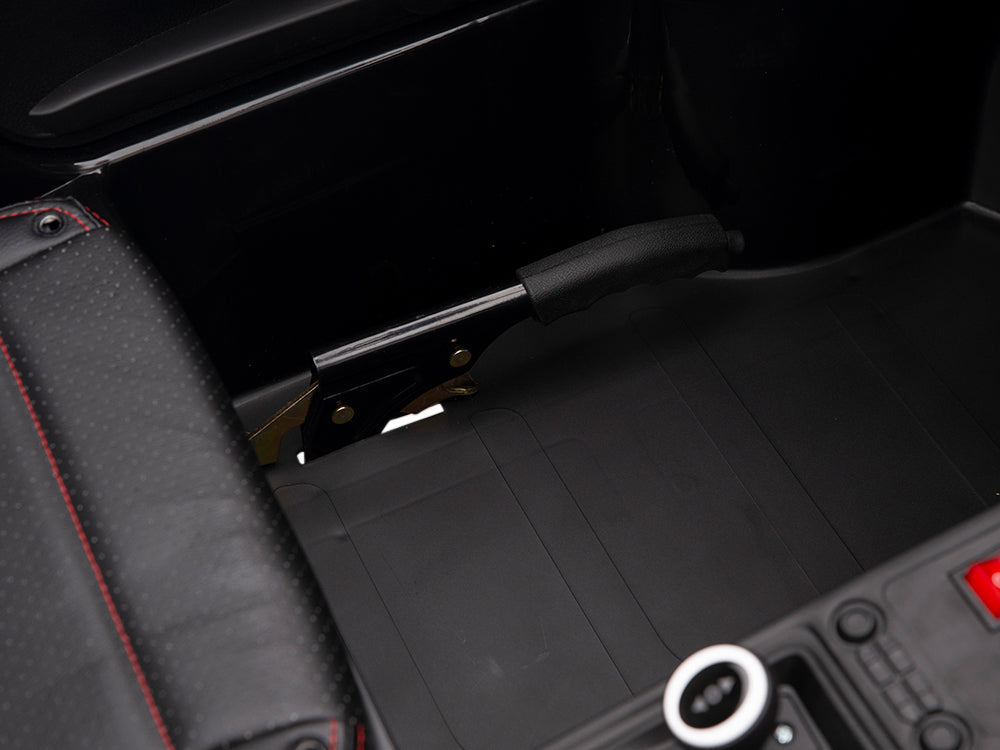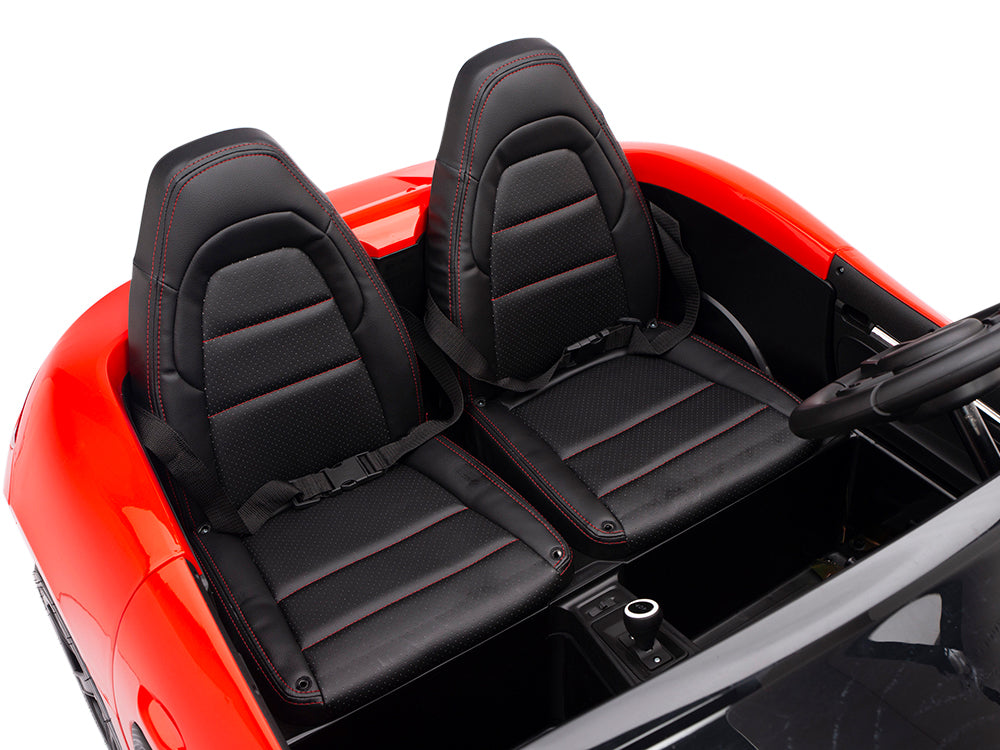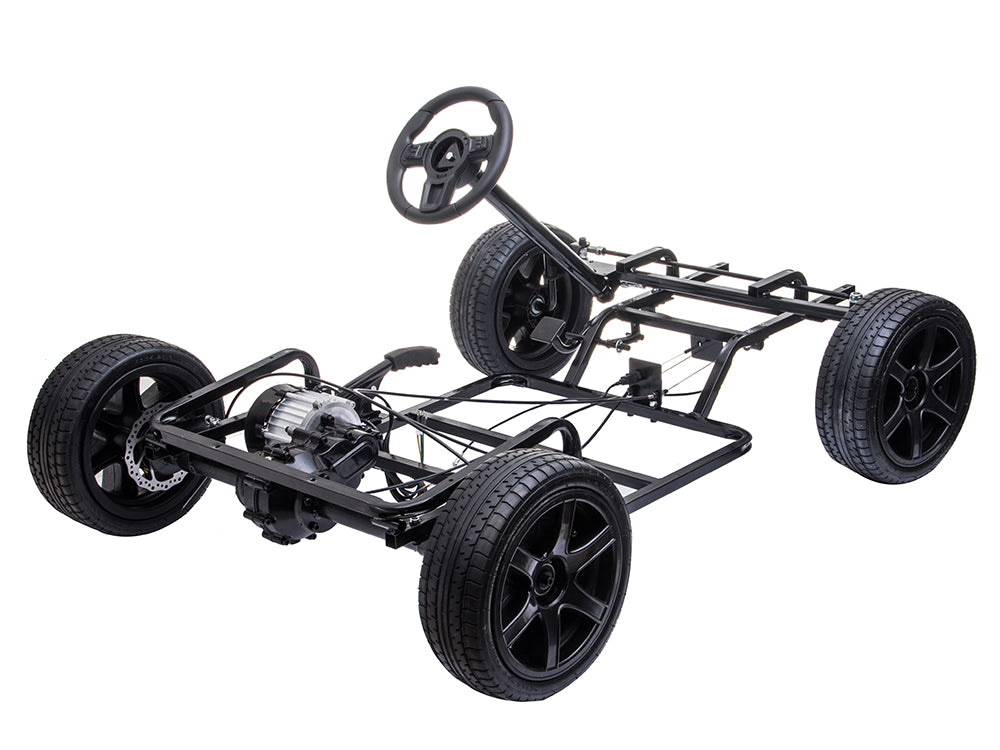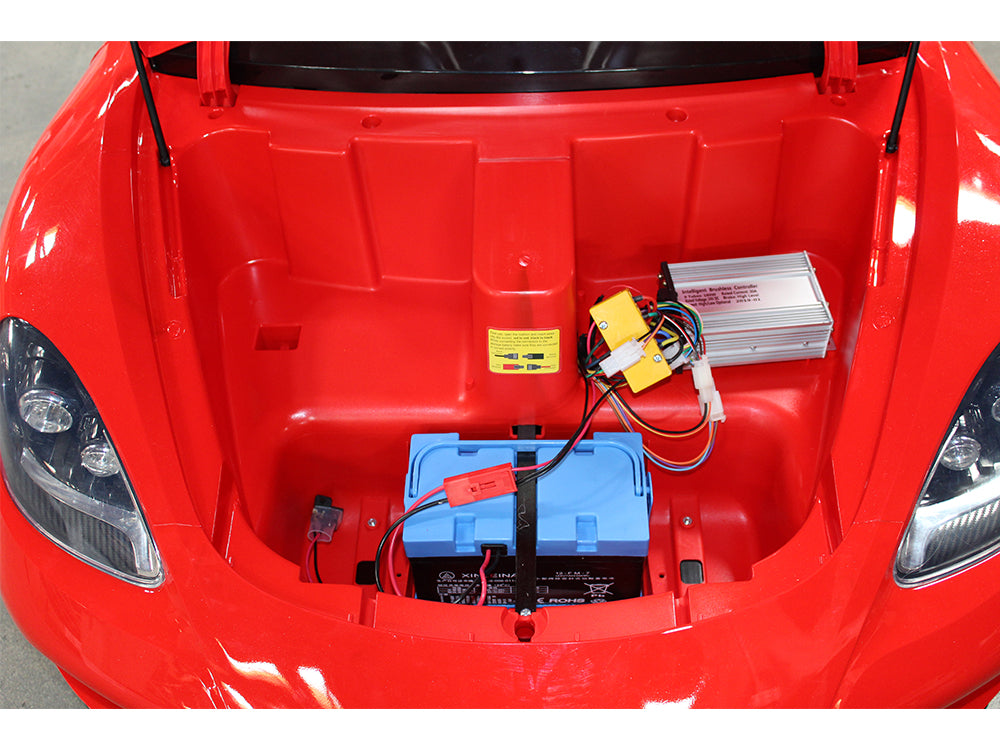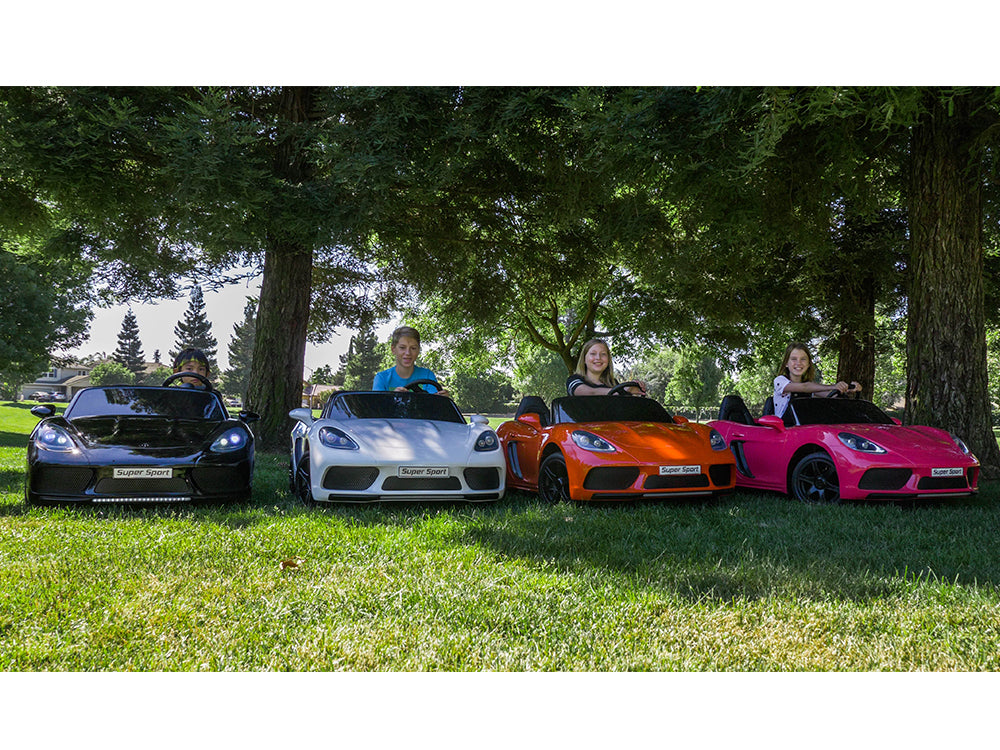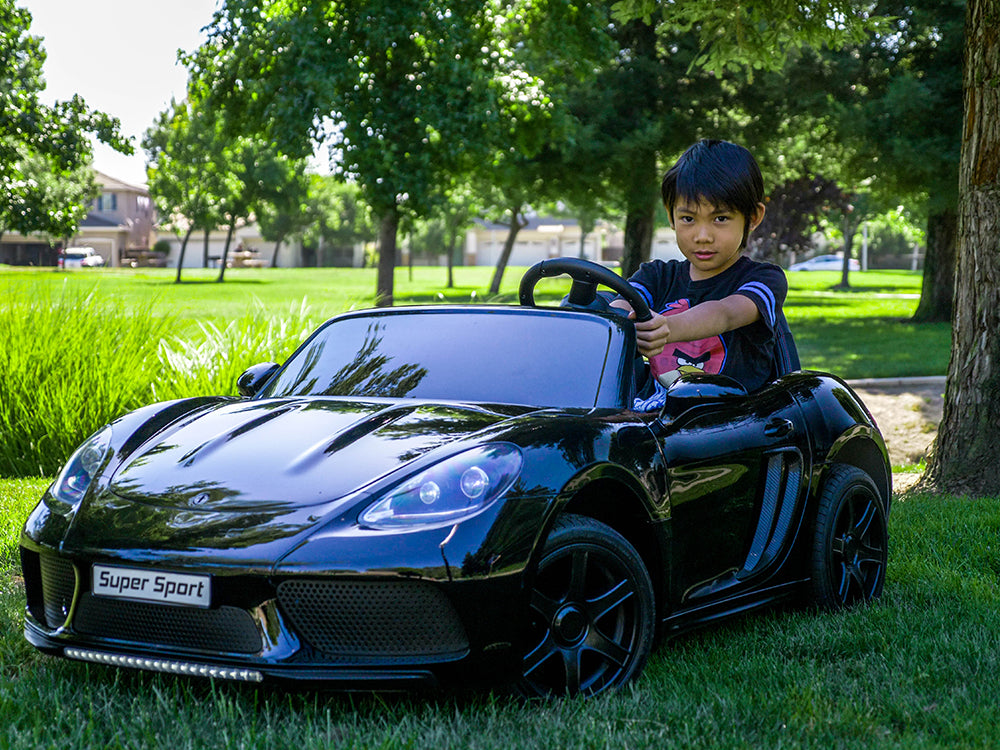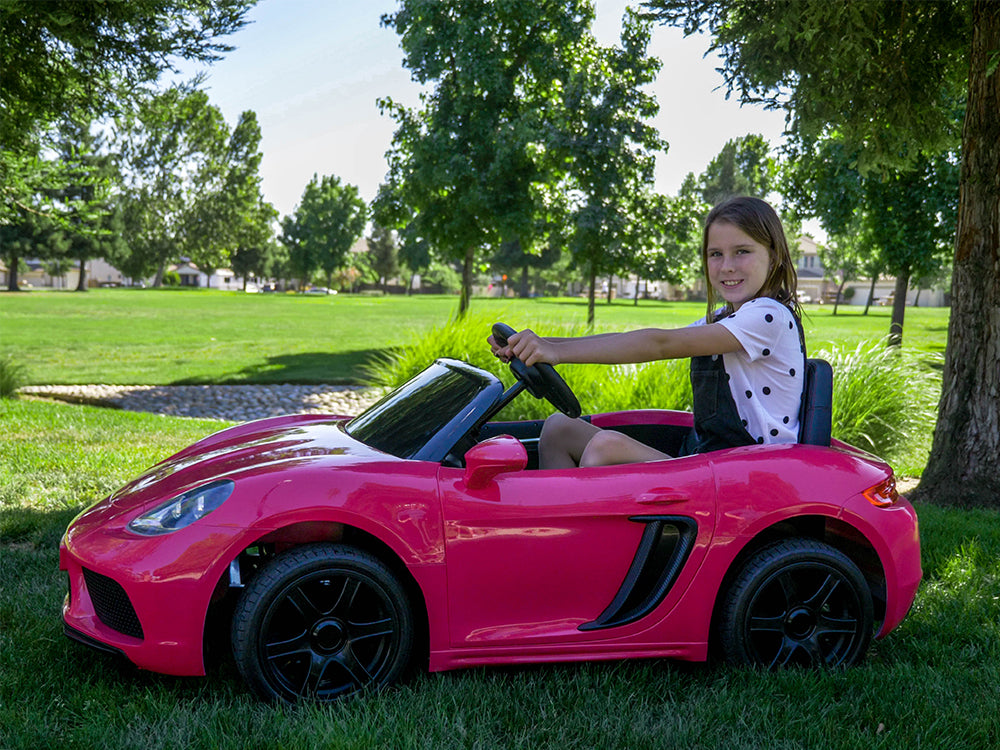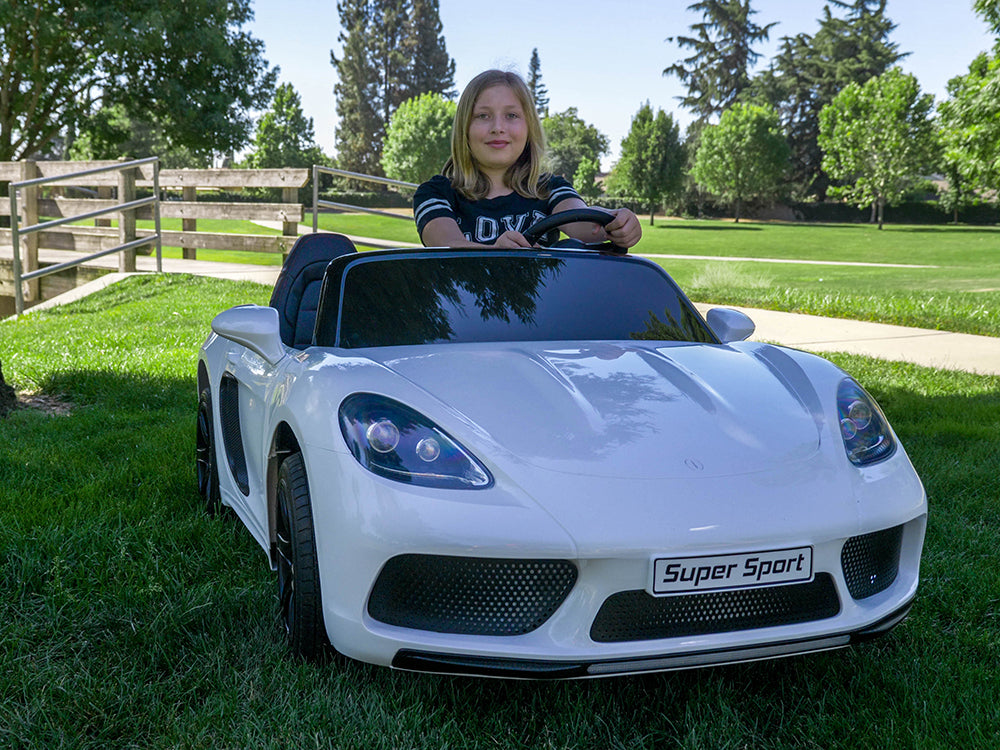 Description
Fast, super-quiet and fun to drive!
The quintessential kids "dream car", this 24V SuperSport GT is miles ahead of any other "ride-on" – it offers many features only found on real vehicles - inflatable tires, a differential gearbox, disc brakes, even a parking brake! A quiet 180W brushless motor powers this car and combined with variable acceleration makes it fun and easy to drive on any asphalt or cement pavement up to 10 mph. The 24V SuperSport GT is designed for kids ages 6 to 12 and therefore doesn't use a remote. It comes mostly assembled – only the steering wheel and seats need to be mounted. Note that due to the size of this car, it cannot be shipped to apartments and it needs to be stored in a garage. Shipping time for this item is usually 2 weeks.
There are several versions of this car produced – we stock only the 24V model in 2 variants:

SuperSport GT: (180W Brushless motor and 24V 7Ah Longway Battery)
SuperSport GT XTR: (180W Brushless motor and 24V 14Ah Longway Battery)
The XTR version comes with a double-capacity 14Ah battery for Extended Driving Range.

Features:
Variable Speed Acceleration (Max of 9 - 10 mph)
High/Low Speed Switch plus Reverse Shifter
12" Inflatable Rubber Tires with Ball Bearings
Rear Disc Brakes
Parking Hand Brake
For Ages 6 to 12 with 200 lb Capacity
Adjustable Steering Column Length
Dual Leather Seats
Functional Headlights with On/Off switch
Rear Working Brake Lights
Opening Doors
USB/MP3 Media Player with Bluetooth
24V Smart Charger
Charging Time: Approx 8 Hrs.
Specifications:
Color: Spray Painted RED or 5 Other Beautiful Colors
Swappable 24V 7Ah or 24V 14Ah Battery
Drive Motor: Heavy-Duty 180W Brushless
Differential Gearbox Mounted on Rear Axle
Speed: 2 Gears (9-10 MPH Max)
Dimensions: 66"L x 41"W x 28"H
110V Wall Charger
Adult Supervision Required
Model # BTD-24VSSRED
  No California Sales - This item cannot ship to California addresses.
Long (paved) asphalt or cement pathways are best for operation of the Super Sport GT
Denver at Kidstance reviewing the 1st Gen Super Sport GT earlier this year
Reviews