Nighthawk Kids 24V Battery Operated Ride On Truck With Remote - Pink
Regular price
$427.00
Sale price
$398.00
Unit price
per
Sale
Sold out
Free Shipping (3-5 Days via Fedex Ground)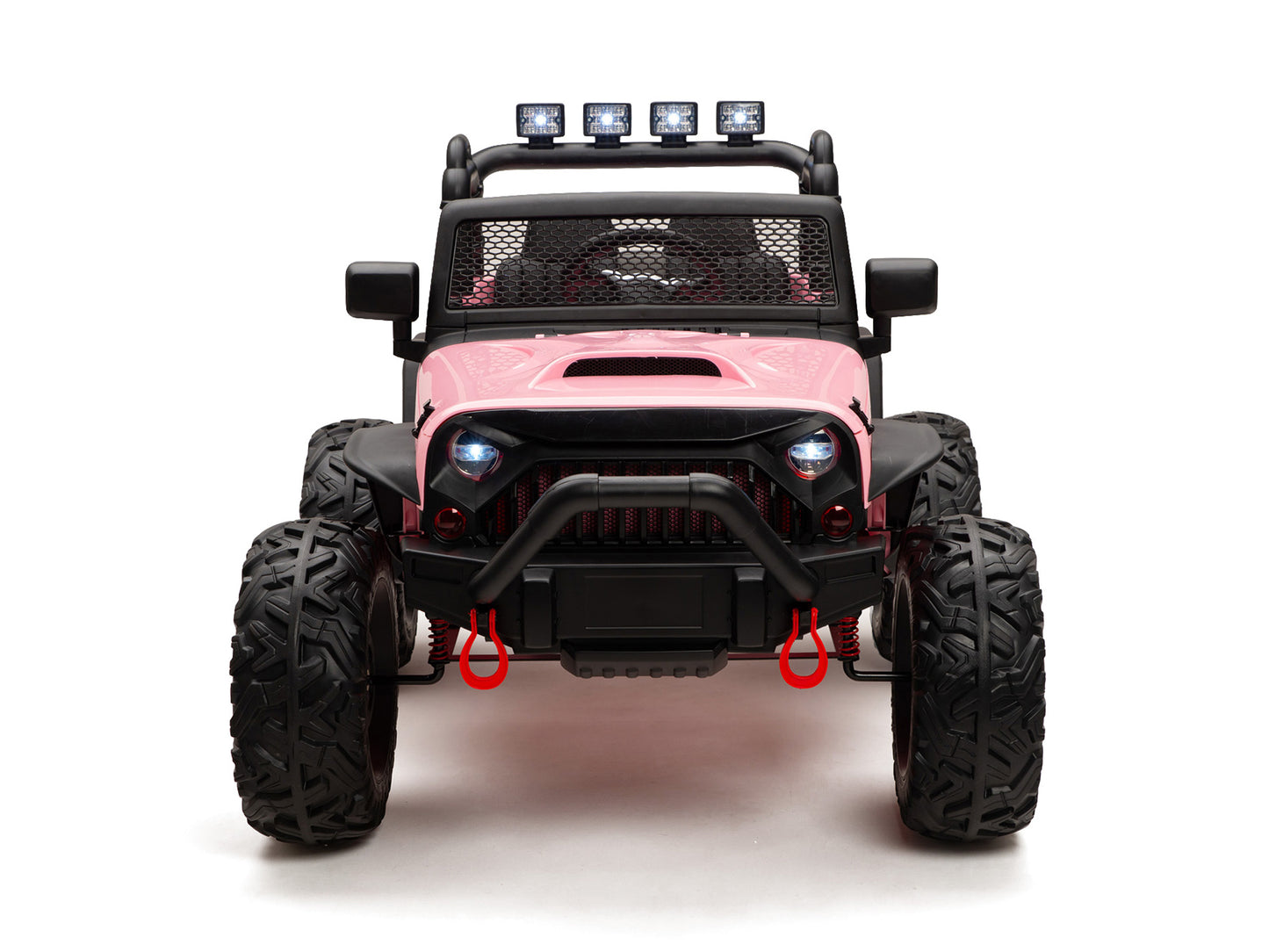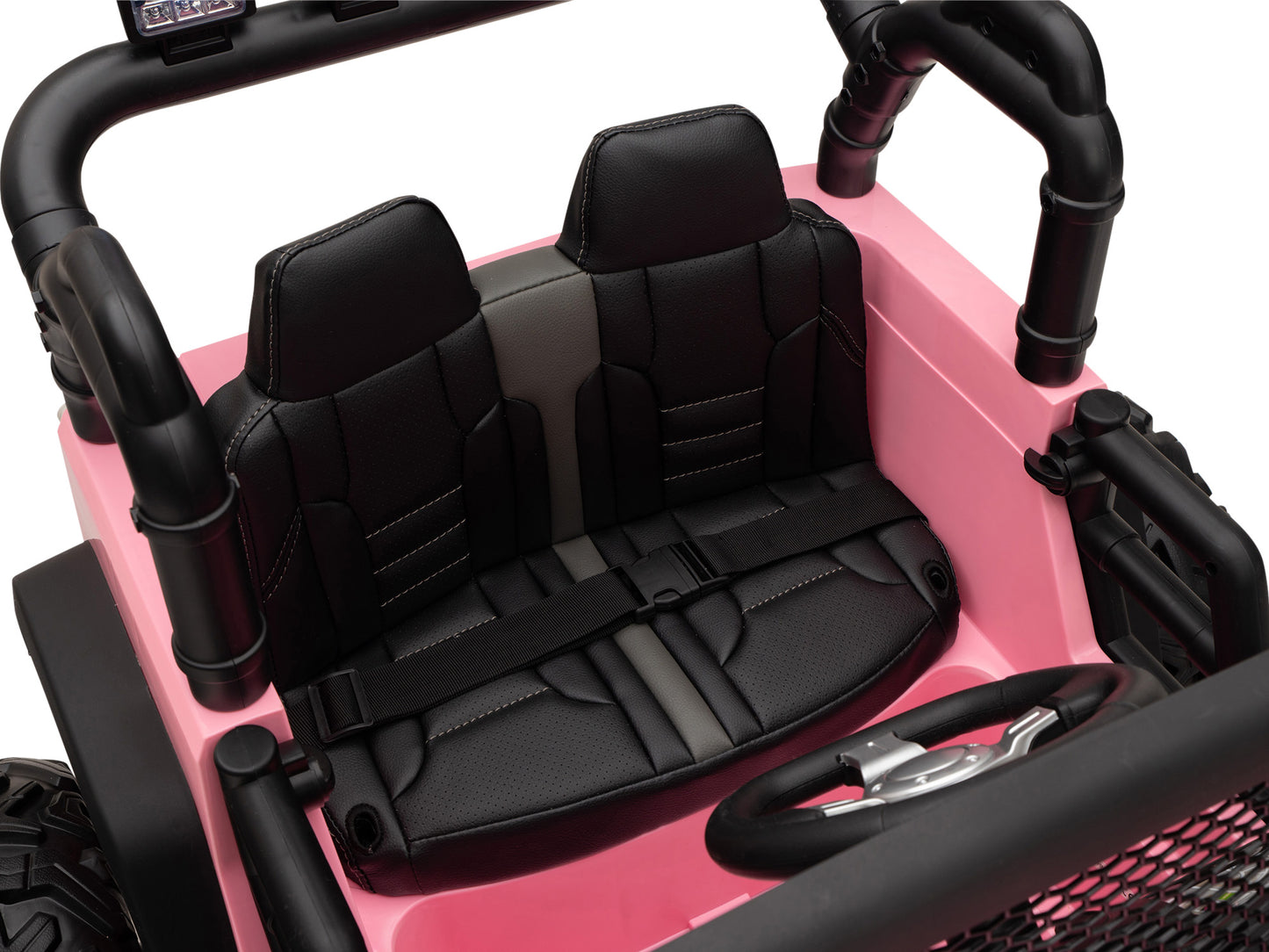 Description
Nighthawk Kids 24V Battery Operated Ride On Truck With Remote - Pink
For those youngsters looking to step up their ride, the 24V Nighthawk is just the ticket! Fast and super easy to steer, this ride-on truck runs circles around most 12V jeeps. Built with 200W gearboxes, the Nighthawk has plenty of torque to run on all terrain in both slow and fast speeds, up to 6 mph. If that's not enough excitement, various types of tunes can be played via the onboard Bluetooth/ USB/MP3 controls. This is a big truck that needs large open areas to operate in and must be stored in a garage. It can be operated by the rider using the steering wheel and foot "gas pedal" and also comes with a 2.4GHz remote for parents. Assembly is simple and takes about an hour.
Features:
Select from 3 speeds forward via remote (2/4/6 MPH)
Reverse just as easy
Can be driven by child with the steering wheel or with remote by an adult
Bright front and rear lights with On/Off Switch
Comfortable leather seat for ONE
There is an adjustable seat belt
Perfect for children 2-5 years of age
Weight capacity of 77 lbs
Push-Button Start with Start Up Sounds
Media Player with Bluetooth/USB/MP3 Interface & Volume Controls
Big 14" EVA Rubber Wheels
Front and rear spring suspension
Specifications:
Color: Pink
Shipping Weight: 66 Lb.
Rechargeable 24V 7Ah Battery Pack
LCD Voltage Display
Drive Motors: 2 x 24V 200W HD Gearboxes
Steering Gearbox: 1 x 24V
Speed: 2 Gears (Approx 2/4/6 MPH)
2.4GHz remote
Dimensions: 48"L x 37"W x 31"H
110V Wall Charger
Model # HWK-666PNK
  No California Sales - This item cannot ship to California addresses.
Reviews