2.4GHz / 12V Receiver for Big Toys Direct Ride On Truck
Regular price
$24.50
Sale price
$24.50
Unit price
per
Sale
Sold out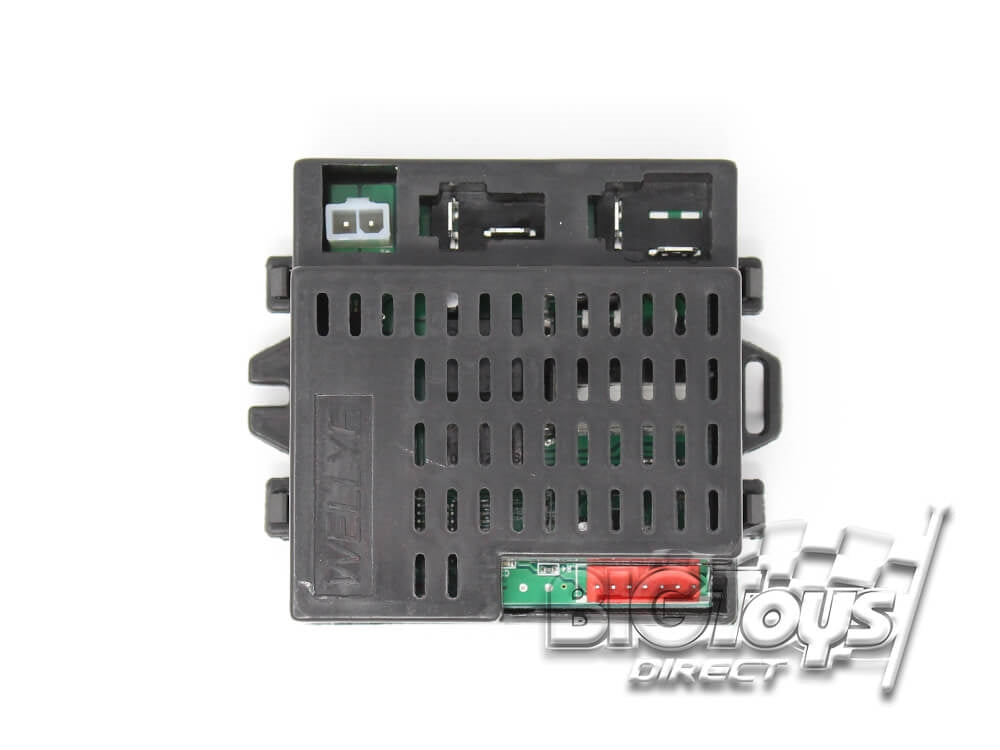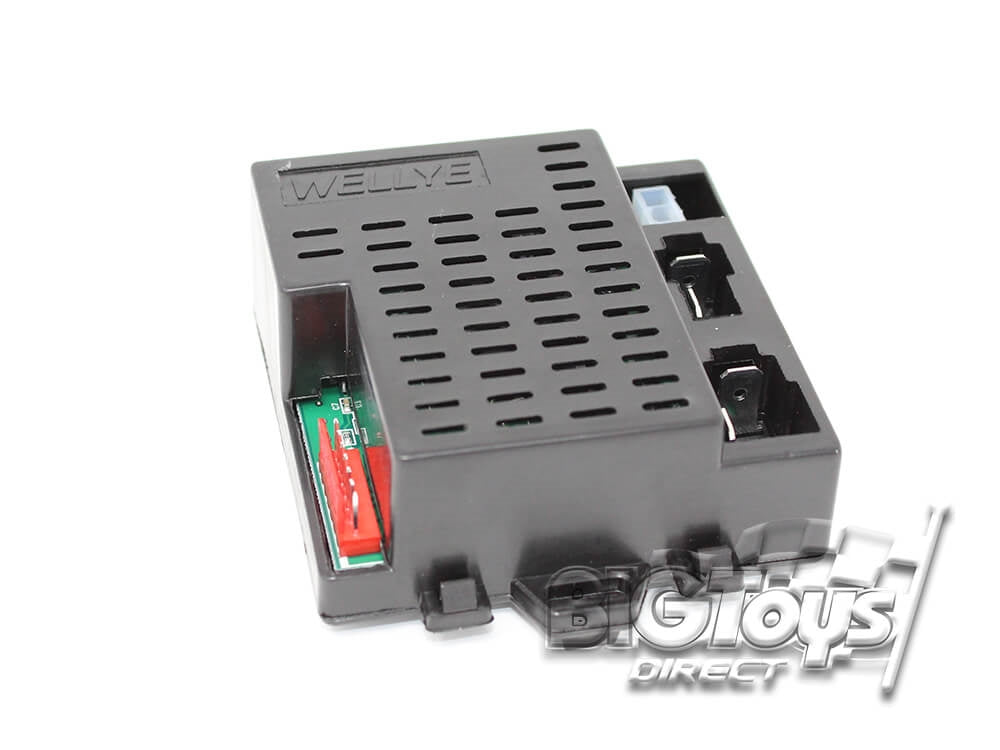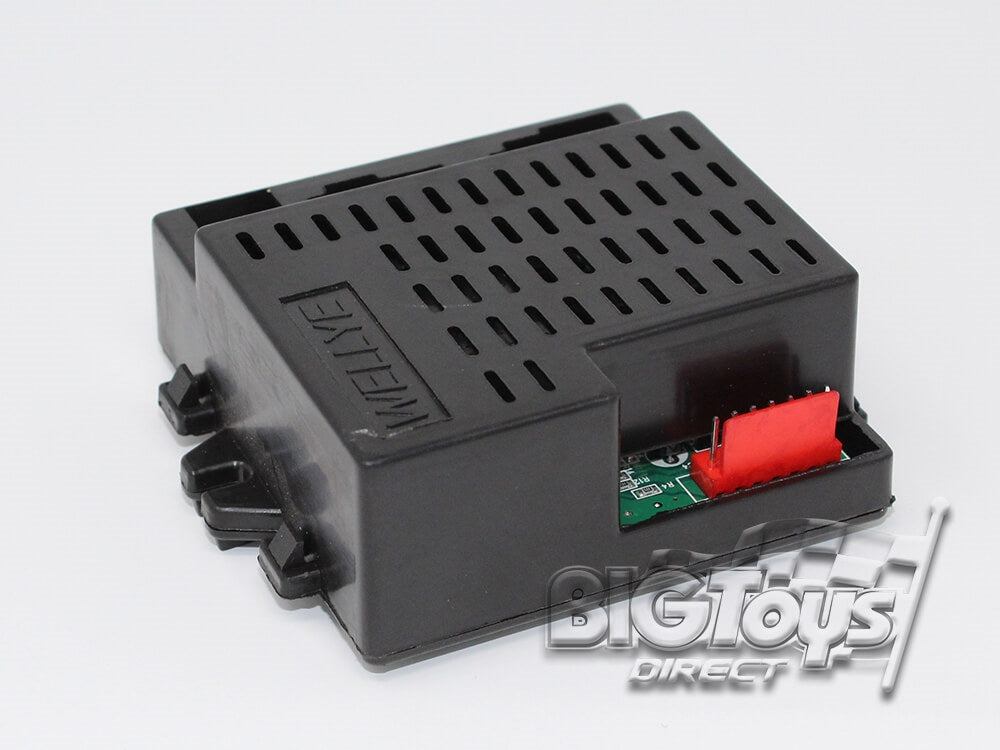 Description
2.4GHz / 12V Receiver for Big Toys Direct Ride On Truck
Note that this RECEIVER module is compatible with trucks originally purchased from Big Toys Direct and may or may not be compatible with others. This BLACK receiver is to replace ONLY receivers of same color. If your truck has a white colored module, let us know as they are not compatible.
Specifications:
2.4GHz Receiver *black*
12V Power
Works with 2.4GHz Remote supplied with truck
Part No: BTD_0905_REC_B
Please note that all parts sales are final and no returns are allowed.
Reviews